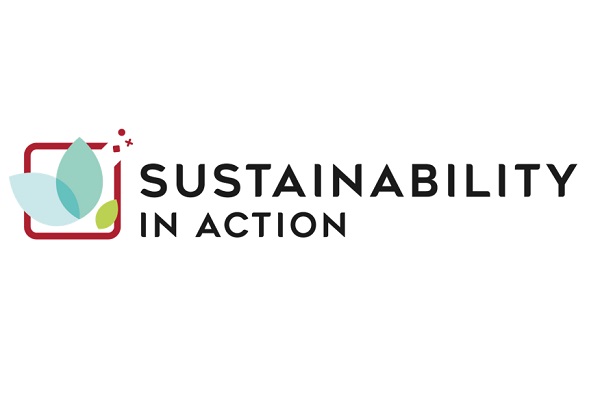 Sacred Heart University (SHU) Luxembourg has announced the launch of its new "Sustainability in Action" Leadership Platform.
SHU Luxembourg, supported by its partners B Lab, Luxinnovation, Seismic and +ImpaKT, presented this new platform at the Klima Expo at LuxExpo The Box on Saturday, in the presence of Luxembourg's Minister of the Economy, Franz Fayot.
"Sustainability is like technology – it affects all areas of business. Therefore, we decided to re-design existing courses, develop new ones and create a new certificate as well as a Mini MBeA [Master in Benefit Administration] with our partners which will provide the foundation for driving change through education", explained Professor Marcus Muller from SHU Luxembourg.
Courses covering topics such as the circular economy, sustainable finance, governance and sustainability will be taught by local and international experts, including Anne-Christine Ayed from +ImpaKT, Hakan Lucius from the European Investment Bank (EIB) and the Luxinnovation team. These courses, combined with additional face-to-face courses over a period of twelve months, can also lead to a Certificate in Sustainability & Social Impact.
"Luxinnovation will be working with Sacred Heart University's students to develop innovative solutions today for a competitively sustainable economy of the future", commented Sasha Baillie, CEO of Luxinnovation.
Another new programme, the Mini MBeA in Sustainability in collaboration with B Lab, will provide a "big picture" on the new role of business in society in ten online sessions over a period of six months.
"I have been engaging with the Administration and Faculty at SHU around sustainability for a number of years, and have been so thrilled to see the leadership of SHU Luxembourg fully embrace the sustainability agenda", noted Andy Schmidt, Co-Founder and COO of Seismic and B Leader.
Further information about this new sustainability platform is available at: https://www.shu.lu/sustainability-in-action-leadership-platform/.