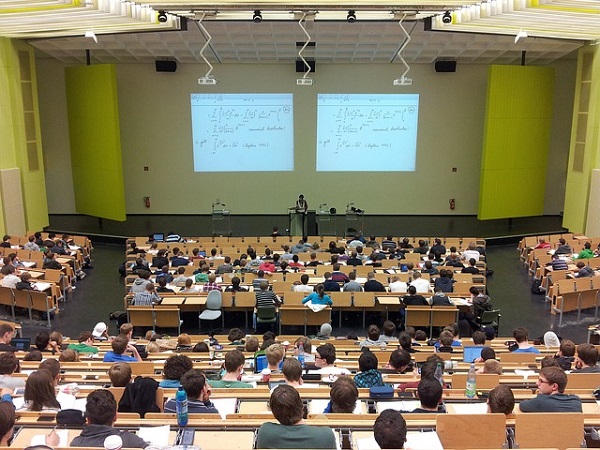 The Luxembourg student association ACEL has announced that the national student loan and grant scheme has been extended to include an additional semester.
These amendments to the law on financial aid for university students, made in the context of the COVID-19 pandemic, came into force on Sunday 1 August 2021.
With many students having to extend their studies last year due to the pandemic, the Luxembourg authorities decided to amend this law to allow students to benefit from an additional semester of financial aid. The Chamber of Deputies (Parliament) unanimously approved the measure on 15 July 2021.
Prior to these changes, students were already eligible for two "bonus semesters" of study aid. If students now have to extend their studies, they can first use these two semesters. Students who have already used these two semesters can now benefit from financial aid for a third bonus semester. To be eligible for the latter, students must be enrolled in a course of study in the summer semester 2019-20, or more recently in the academic school year 2020-21. In addition, students are not entitled to this bonus semester scholarship if their university has already increased the regular study period by one semester due to the pandemic.
Those enrolled in a Bachelor programme now have three "bonus semesters", whilst Master students are only eligible for one additional bonus semester during their study programme.