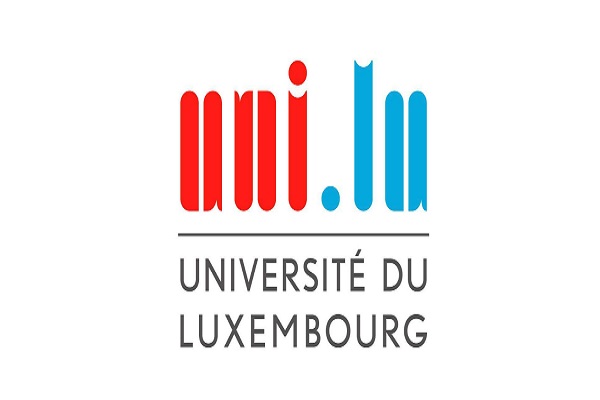 The University of Luxembourg has announced that it will hold a virtual Open Day on Saturday 20 March from 10:00 to 16:00; this event is a great opportunity to discover the University, its study programmes and research activities.
Visitors can expect in particular:
- Video presentations of the University, study programmes and student services. Live presentations are followed by chat sessions with teachers, student services and student associations.
- Q&A sessions on practical matters related to admission and accommodation
- A virtual campus tour
- Presentations of exciting scientific activities.
The first virtual Open Day in 2020 drew 2,600 visitors on the first two days and over 16k visitors in the following two weeks.
Studying at Uni.lu
Currently, more than 6,700 students are registered at the University of Luxembourg. In addition to 46 Master degrees, 17 Bachelor degrees and 15 vocational training programmes, new study opportunities in September 2021 include:
- A Master of Data Science
- A redesigned Bachelor in Economics
- A new Track Digital Transformation in Finance in the Master in Finance in Economics
- A new track Digital Procurement in the Master of Logistics and Supply Chain Management
- A new Certificate in Sustainable Finance
More information on openday.uni.lu.
Other virtual information events
The Bachelor's Day and Master's Day offer prospective students presentations and live chats with teachers. The next Bachelors' Day takes place on 21 and 22 April 2021.