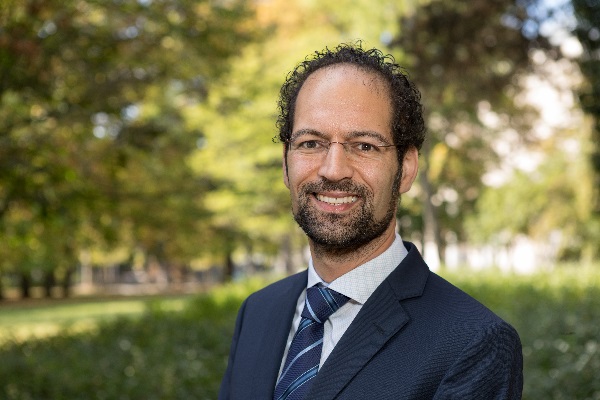 The Luxembourg Centre for Logistics and Supply Chain Management (LCL) has appointed Professor Benny Mantin as its director.
Professor Benny Mantin has just been appointed Director of LCL, taking on the role officially as of 1 January 2017.
Professor Mantin began working at LCL in September 2016 under an expert contract. Previously, he was an associate professor at the University of Waterloo (Ontario, Canada) and held the Jean-Jacques Laffont Chair on the Digital Economy at the Toulouse School of Economics and the Institute for Advanced Study in Toulouse.
The new director of LCL, which is located in the University of Luxembourg's Faculty of Law, Economics and Finance, commented that he was "thrilled to join the LCL". He added that its next phase involves "hiring additional faculty and staff, admit students to our programmes and formalise partnerships with industry and policy makers".
Professor Mantin will lead the increasing activities of the LCL, which was created in cooperation with the Massachusetts Institute of Technology (MIT) and the Luxembourg government to further teaching, research and knowledge transfer in logisitcs.