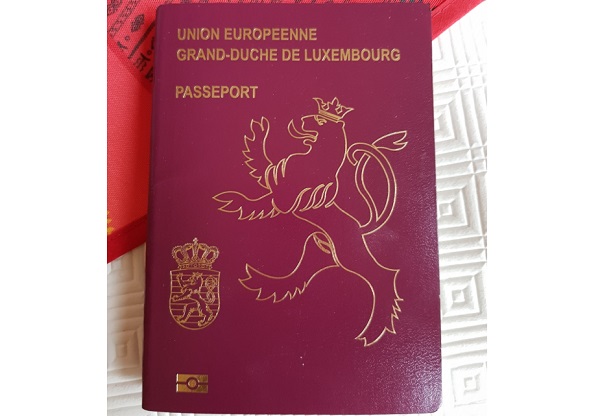 The 2021 Henley Passport Index has ranked Luxembourg among the world's top three most powerful passports.
The Henley Passport Index ranks the world's passports according to the number of visa-free destinations accessible to holders. The index is based on data from the International Air Transport Association (IATA). It includes 199 different passports and 227 travel destinations.
The Luxembourgish passport moved up one place in this year's ranking, from fourth in 2020. Luxembourg shares third place with Finland, Italy and Spain, all of which offer visa-free access to 189 destinations.
Japan once again secured the top spot, this year tied with Singapore (up one place since 2020); the passports of both countries offer visa-free access to 192 countries.
In joint second place were Germany and South Korea (190 countries).
The least powerful passport in the ranking was once again Afghanistan, which offers passport holders visa-free access to a total of 26 destinations worldwide.
The full ranking is available online at https://www.henleyglobal.com/passport-index.