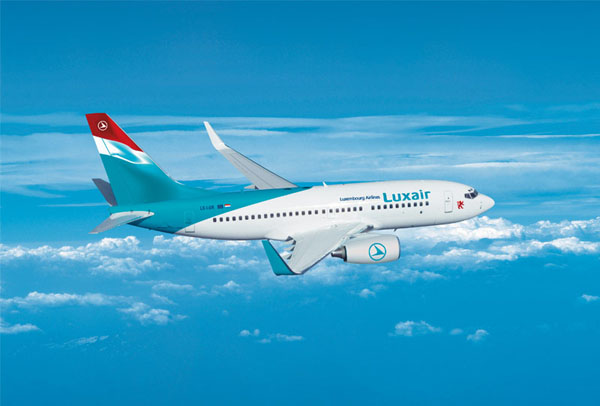 Luxair has announced that from 5 July to 13 September 2021, Luxair will offer a triangular flight Every Thursday from Luxembourg – Mykonos
– Santorini : two Greek islands with multiple charms. Passengers will have the choice between the 10 hotels offered in Mykonos, the cosmopolitan island of the Cyclades with its exceptional festive atmosphere or the 11 LuxairTours hotels (including one Excellence) in Santorini, the romantic island, with breathtaking landscapes.
Luxembourg – Mykonos – Santorini: 13:20 – 17:10 – 18:45
Mykonos – Santorini – Luxembourg: 18:00 – 19:35 – 21:55
Summer getaway in Sal, in Cape Verde
Luxair has also confirmed that the island of Sal in Cape Verde has reopened for tourism from 26 March. This ideal destination for a seaside holiday, saw a 98% occupancy rate for the first flight: based on this success, Luxair has decided to continue its operations towards this destination during the summer season. From June to October 2021, Luxair will operate a weekly flight every Tuesday.
Dubai joins Luxair's network of destinations for this autumn/winter
Following strong customer demand, Luxair has decided to bring back the current flagship destination Dubai in its flight programme for this autumn/winter 2021: flight only or package, flight and hotel, four or eight days stay. With the first flight scheduled for 30 September 2021, customers will also be able to discover Expo 2020 Dubai.