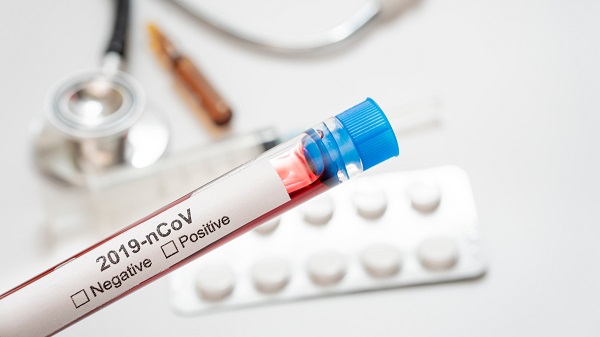 Credit: STATEC
Luxembourg's Ministry of Health has announced the launch of a new procedure for residents requiring a COVID-19 test before travelling abroad.
In light of rising infections in Luxembourg in recent weeks, some countries are requesting a 14-day quarantine or a recent negative COVID-19 test for residents arriving from the Grand Duchy.
In this context, the state is offering one free test per resident for a trip or stay abroad this summer. To facilitate this process, the authorities are putting in place a new simplified procedure for residents to request and undertake a test before travelling abroad.
From Friday 31 July 2020, residents wishing to travel abroad can submit their request for a COVID-19 diagnostic test exclusively online via www.covid19.lu. This platform is expected to speed up the process by directing the individual directly to the form for making an appointment at one of the country's test centres.
In a first phase, the system will only allow appointments to be made for departures in August. In addition, only one test per registration number will be granted. Information on the procedures and conditions of eligibility can be consulted on the above website. All requests that have been validated previously and which concern a departure scheduled between 3 August and 14 September 2020 will remain valid.
For business trips, companies can request free tests for employees travelling to countries that require the presentation of a negative COVID-19 test via email: covid19@houseofentrepreneurship.lu.
The Health Ministry recalled that many European countries do not require travellers to present a negative test result. Residents are also responsible for obtaining information from the competent local authorities (see websites of the embassies of the countries concerned) and their accommodation abroad on the terms in force at the time of travel.