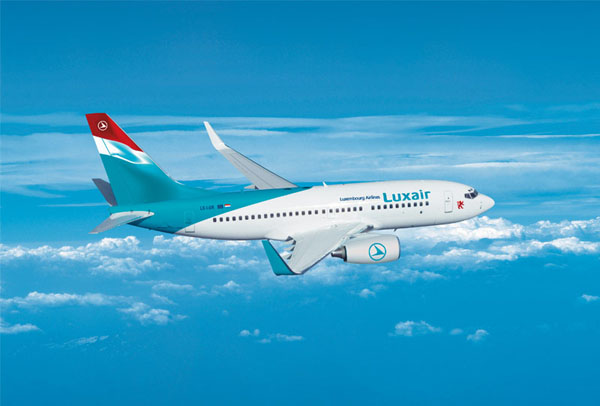 Luxair has announced the launch of a seat sale as it gradually resumes its flights to and from Luxembourg.
After a total suspension of air operations for more than two months, due to the COVID-19 pandemic, Luxair and LuxairTours resumed their activities over the Pentecost weekend. According to the airline, the recovery looks promising, with customers expressing confidence in these services.
The Luxair flight plan will gradually expand over the next few weeks. New destinations such as Bordeaux, Marseille, Manchester, Salzburg and Innsbruck have already been added to the flight network. After Portugal, LuxairTours will resume travel to Bulgaria and Croatia in June, followed by Greece, Italy, Corsica, the Canary and Balearic Islands and mainland Spain in July.
While Luxair and LuxairTours have been working on expanding their offer, partner travel agencies in Luxembourg announced the gradual reopening of their agencies today. On this occasion, a special offer, entitled "Lëtz Go!", has launched, offering preferential rates for all travel reservations via the direct sales channels of Luxair and LuxairTours or in a travel agency. For a total of 51 destinations, 110,000 seats are exceptionally available at a price of €99 (tax included) on round trip flights. In addition, seven-day package holidays can be booked from €449 (tax included).
Further information on offers, commercial conditions and health measures is available on www.luxair.lu, www.luxairtours.lu or from local travel agencies.