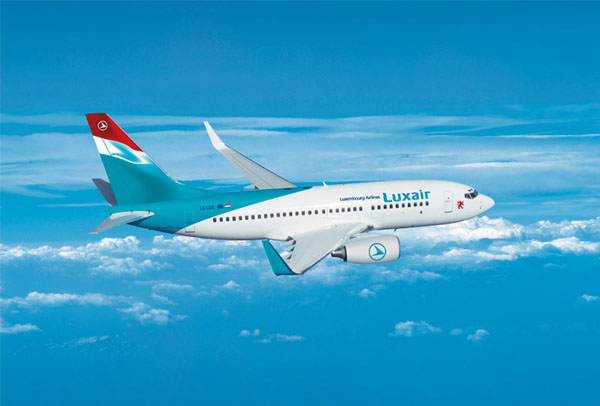 Luxair Luxembourg Airlines has revealed its flight plan for the Pentecost weekend marking its gradual resumption of services.
The Pentecost weekend traditionally marks the start of the summer season. After almost two months of flight suspensions, Luxair will welcome its first passengers on board from 29 May 2020 with the resumption of flights to five European destinations: Stockholm; Lisbon; Porto; Hamburg; and Munich.
Flights will depart from Luxembourg to Stockholm on 29 May and on 1, 3, 5 and 7 June 2020. Departure dates for both Lisbon and Porto are 30 and 31 May, while flights will depart from Luxembourg to Hamburg (via Saarbrucken) as well as to Munich on 29 and 31 May 2020.
The Luxair and LuxairTours range of destinations will gradually be extended. Flight times are available at www.luxair.lu.
Luxair also assured that the resumption of services has been organised to strictly comply with all the relevant health measures set by the competent authorities.