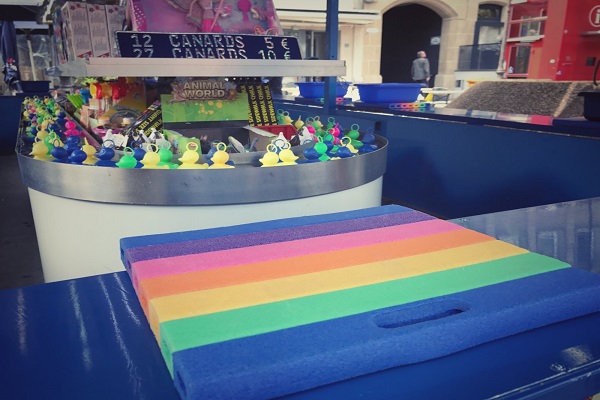 Credit: © Ville de Luxembourg
The City of Luxembourg has announced that there will be no traditional Octave market, or "Mäertchen", once again this year due to the COVID-19 pandemic.
The Mäertchen dates back to the Octave of Pentecost, a religious holiday dedicated to the Virgin Mary. The festival originally lasted eight days but now takes place over sixteen days between Easter and Pentecost, starting on the third Saturday after Easter.
Like in 2020, this traditional market, which was set to take place this year from 24 April to 9 May, has once again fallen victim to the pandemic.
For the same reason, the Cessange "kermesse" festival, initially scheduled to take place from 23 to 27 April 2021, has been cancelled.