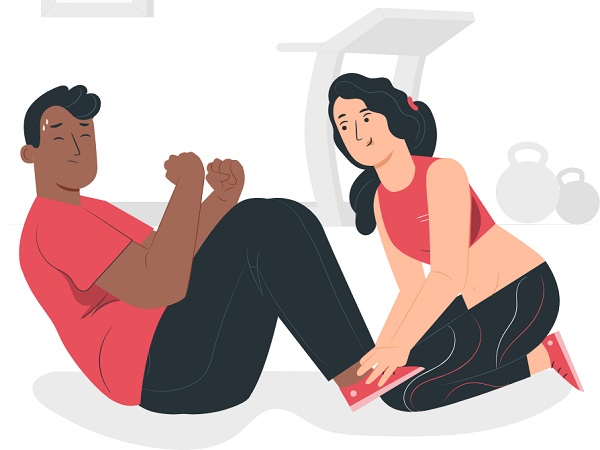 Luxembourg's Ministry of Sports and Ministry of National Education, Children and Youth have announced the launch of the new "Aktiv Doheem" online fitness platform.
In order to minimise the spread of COVID-19 (coronavirus), the Luxembourg government has imposed restrictions on movement and social contact to the bare minimum. Taking into account the fact that it can be difficult to continue practising beneficial physical exercise and sporting activities during this period of confinement, the Sports and Education Ministries have launched the platform aktivdoheem.lu to encourage the Luxembourg population to get or stay active at home.
The platform, operated by the National School of Physical Education and Sports (Ecole nationale de l'éducation physique et des sports, ENEPS ) and the National Youth Service (Service national de la jeunesse, SNJ), offers a range of exercises in various fields (fitness, coordination, dance, yoga, relaxation, etc.) in four different categories: children accompanied by their parents; young people; seniors; and the challenge of the day. New content will be published on the platform everyday.
Aktivdoheem.lu also includes a "Links" section directing the user to sites containing medical recommendations for physical and sporting activity during confinement as well as other useful sites for physical activity at home.
The site is currently available in Luxembourgish, with a French version going online soon.