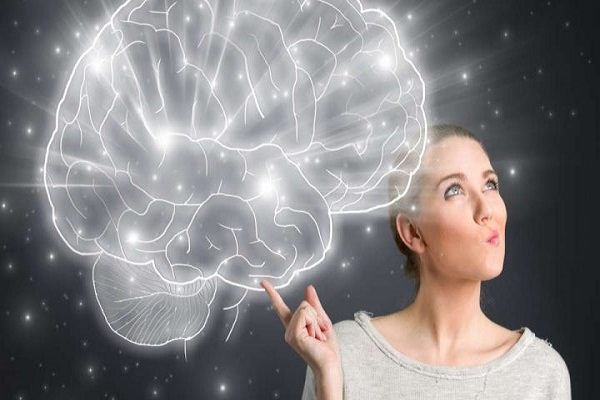 The NETWORK, Luxembourg's oldest international professional business women's association, will be holding an online event dedicated to "Relationship Management: What has COVID-19 taught us?", this Wednesday 21 October 2020 from 19:30 to 22:00.
When it comes to happiness and success in life, emotional intelligence matters just as much as intellectual ability. Emotional Intelligence or Emotional Quotient (EQ) is the ability to understand, use and manage our emotions in positive ways to relieve stress, communicate effectively, empathise with others, overcome challenges and defuse conflict.
The COVID-19 pandemic has turned lives upside down, making EQ more important. While the pandemic may have brought some closer to their partners and families, the necessary social distancing measures has isolated many from their friends and colleagues. As the virtual home office has become the new "normal", how can EQ help us adapt to these changes and foster teamwork? Is there a new balance between professional and personal responsibilities?
During this event, participants will reflect on how COVID-19 has changed their management of relationships and learn how to:
- create an impact in their interactions with others;
- leverage their ability to be aware of the emotions of those with whom they interact;
- build stronger working relationships and make a valued contribution to team work;
- realise that a situation is heading towards conflict and defuse it;
- inspire and influence others.
This event will be facilitated by Dana Moldoveanu, trainer and coaching psychologist.
Tickets are free for The NETWORK members and €13.95 for non-members and are available until tomorrow, Tuesday 20 October 2020, on www.eventbrite.co.uk/e/relationship-management-tickets-121526500033. Fees for this event will be donated to The NETWORK's chosen charities supporting women in Luxembourg.