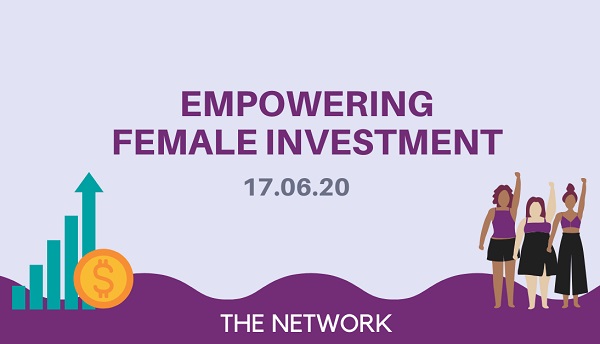 The NETWORK, Luxembourg's oldest international professional business women's association, has announced that it is organising an online event dedicated to empowering female investment on Wednesday 17 June 2020 from 19:00 to 21:30.
The NETWORK has brought together a powerhouse of financial experts, led by Gaëlle Haag, CEO and Founder of StarTalers, to inform and advise on how women can take better control of their wealth, depending on their age and financial goals.
The event will look at topics such as traditional investment, crowdfunding, real estate and venture investment.
Tickets for this event are limited and registrations will close on Monday 15 May 2020 at 12:00. The event is free for The NETWORK members and €12.50 (plus €1.45 fee) for non-members. For further details and to register, visit https://www.eventbrite.co.uk/e/the-network-empowering-female-investment-tickets-104970146534.