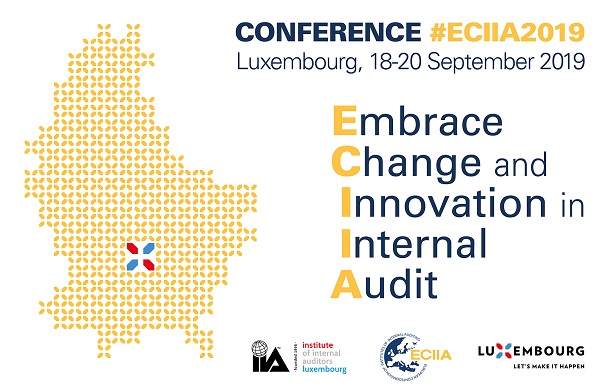 The ECIIA (European Confederation of Institutes of Internal Auditing) annual conference is taking place this year in Luxembourg.
Each year, the ECIIA conference is held in a different country. This year, for the first time, the Institute of Internal Auditors Luxembourg will host this annual conference, taking place from Wednesday 18 September to Friday 20 September 2019 at the European Convention Center in Luxembourg-Kirchberg.
Among the confirmed speakers at this event, European Stability Mechanism (ESM) Managing Director Klaus Regling, and European Investment Bank (EIB) President Werner Hoyer, will be discussing "The Future of Europe". These discussions, taking place on Friday 20 September at 15:00, will also draw on the expertise of Ulrike Guérot, an author, Professor and Head of Department at Danube-University Krems and founder of the European Democracy Lab. This public event will conclude this year's ECIIA.
For further details, including the full programme and registration, visit https://www.eciia2019.com/.