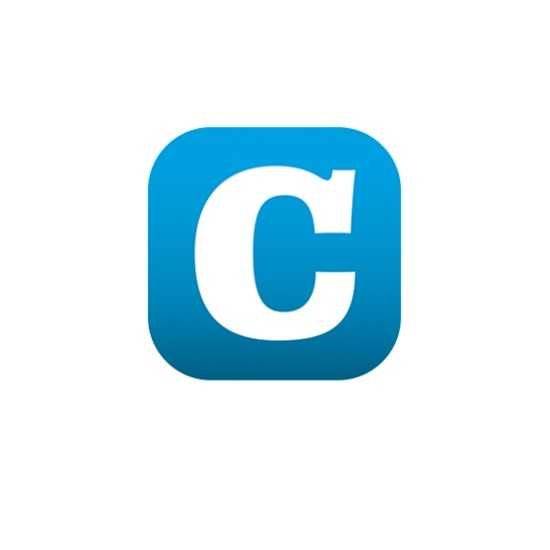 The Global Forum on Transparency and Exchange of Information for Tax Purposes has rated Luxembourg as "largely compliant".
In the context of the second round of peer review conducted by the Global Forum, Luxembourg achieved the "largely compliant" rating with the international standard for transparency and exchange of information on request. The Global Forum assessed the legal implementation of the standard, as well as its application in practice, particularly with respect to inquiries received and sent during the period from 1 October 2014 to 30 September 2017.
The report, published on 18 March 2019, concluded that Luxembourg has made the necessary efforts to remedy the shortcomings identified in the previous report published in 2015. More specifically, these efforts included the ongoing supervision of issuing companies and depositories in the fight against money laundering and terrorist financing. The report has similarly underlined that Luxembourg has correctly applied the international standard for the exchange of information on request during the evaluation period and transposed most of the recommendations made in the previous report.
As a result, Luxembourg has a "compliant" rating (the highest rating) for seven of the ten elements that make up the standard. This result reflects a very good general level of legal implementation of the standard and its application in practice. This positive assessment has brought Luxembourg in line with Belgium, the Netherlands, Germany, Denmark, Austria, the United States and Australia.
Finance Minister Pierre Gramegna commented: "I am delighted that the Global Forum has recognised Luxembourg's efforts in the area of ​​fiscal transparency. This rating strengthens Luxembourg's reputation as a reliable and cooperative partner, which contributes to the competitiveness of its financial centre worldwide."