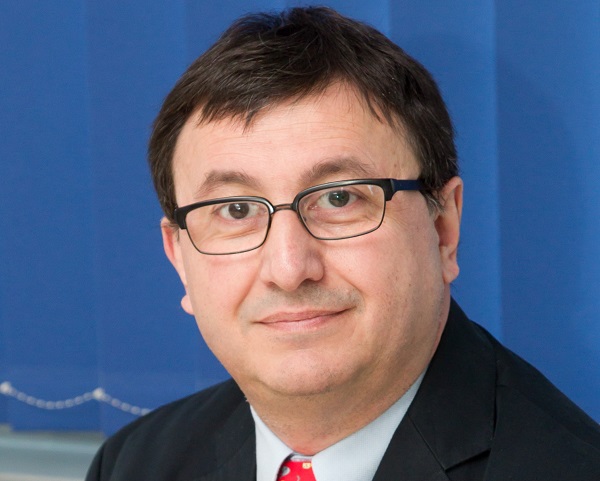 Marco Stacchiotti, President of FLNS; Credit: FLNS
The International Swimming Federation (Fédération Internationale de Natation - FINA) has announced the international referees and starters in swimming for the years 2021 to 2024.
Among the more than 200 technical swimming officials from across the world, the Luxembourg swimming federation FLNS is represented by the following six athletes in various functions as referees and starters: Mireille Zimmer (SC le Dauphin Ettelbrück), Roger Schmitz (SC Redange), Laurent Willkomm (Swimming Luxembourg), Achille Sinner (Swimming Luxembourg), Barry Black (Swimming Luxembourg) and Dan Schmit (CN Dudelange).
This voluntary work is in demand at international swimming competitions. Such events may only be held under the direction of at least two technical officials from FINA.
At the European level, the FLNS is represented by its President Marco Stacchiotti as a member of the presidium of the European swimming federation LEN (Ligue Européenne de Natation). In addition, Mireille Zimmer has been appointed to the LEN's technical swimming committee until 2024.