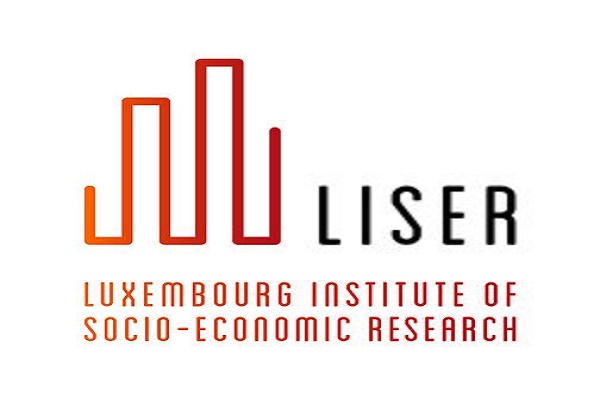 According to a recent study by Dr. Audrey Bousselin from the Luxembourg Institute of Socio Economic Research (LISER), childcare service vouchers ("chèque-service-acceuil"; CSA) have proven increasingly beneficial for working mothers in the Grand Duchy.
A part of Dr. Audrey Bousselin's (aided by Prof. Arnaud Dupuy (PI) from the University of Luxembourg) "CHILDCARE project", financed by the National Research Fund (FNR) specifically focussed on the analysis of the effects of the CSA childcare measure, which has been implemented and improved over the last decade in Luxembourg.
For several decades, in most OECD countries, childcare subsidies have been used as a key instrument to support parent-family reconciliation and to reduce socio-economic inequalities among children. While some countries have recently chosen to increase the amount of subsidies or expand the number of eligible children, other countries are currently debating measures to improve access to affordable and quality childcare.
The results of studies on this subject are not unanimous: while some report significant positive effects on the employment of mothers, other studies conclude that these effects are limited or non-existent. This study thus proposes to supplement existing research by analysing the effects of CSA vouchers on the employment of women. Introduced in 2009 in Luxembourg, the CSA initially aimed to make childcare methods more affordable to encourage parents to use them and to promote reconciliation between family and professional life in order to ultimately contribute to reduced inequalities between children.
Ultimately, the results of the study showed that the CSA has had a positive effect on the employment of mothers of young children: their employment rate increased by between 4% and 7% and their weekly working time by three hours, although these effects were not uniform and were more pronounced for mothers with the lowest level of education, for non-Luxembourgish mothers and for single mothers.
The study also revealed that parents whose youngest child is less than three years old were more likely to use collective childcare facilities (crèches, day-care centres, etc.) for longer weekly periods. In this group of parents, the rate of recourse to collective childcare methods increased by 4% (an estimated additional three hours per week).
The study concluded by highlighting the change in the employment behaviours of mothers of young children and the choice of parental care methods following the introduction of the CSA ten years ago. Since its introduction in 2009, the CSA has been modified several times. This instrument, which forms part of the national policy for children, aims to contribute to the harmonious development of children. The authors of the study thus pointed out that it would be just as interesting to complete this evaluation by looking into the effects of the CSA on the well-being of children.
The results of this analysis were the subject of a publication entitled: Bousselin Audrey. "Expanding access to universal childcare: Effects on childcare arrangements and maternal employment". LISER, 2019, Working Papers n°2019-11, 40 p.