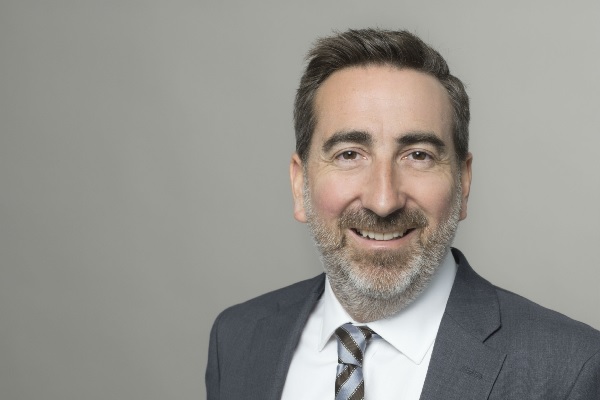 Ogier partner Bertrand Géradin; Credit: Ogier
Legal service provide Ogier has recorded a spike in Luxembourg listings activity in the run-up to Brexit.
Ogier yesterday advised on the dual listing on the Main Market of the Luxembourg Stock Exchange of Thalassa Holdings Ltd, a company whose primary listing is on the Main Market of the London Stock Exchange. One of the benefits of this listing in Luxembourg is that it should help ensure that Thalassa's shares remain attractive to EU investors post-Brexit.
The firm's Luxembourg listings team, led by partner Bertrand Géradin, advised Thalassa, a BVI company, on the Luxembourg Stock Exchange listing. Bertrand's team on the deal included counsel Hélène Arvis and associate Jean Gaspard. The team has been busy on Luxembourg Stock Exchange listings in the run-up to Brexit, including the listings relating to a SPAC and a fund, as well as the listings of bonds and warrants on the Euro MTF.
Indeed, Bertrand Géradin announced a pre-Brexit spike in Luxembourg listings, including acquisition vehicles, funds, bonds and warrants: "We have seen an uptick in activity in respect of listings – boards are motivated to ensure that they take proactive steps necessary to improving liquidity and ensure that shares remain attractive within EU markets post Brexit, from an M&A perspective. We are able to achieve cross-listings relatively quickly because of the flexibility of the listings regime in Luxembourg and the expertise and experience of our team."