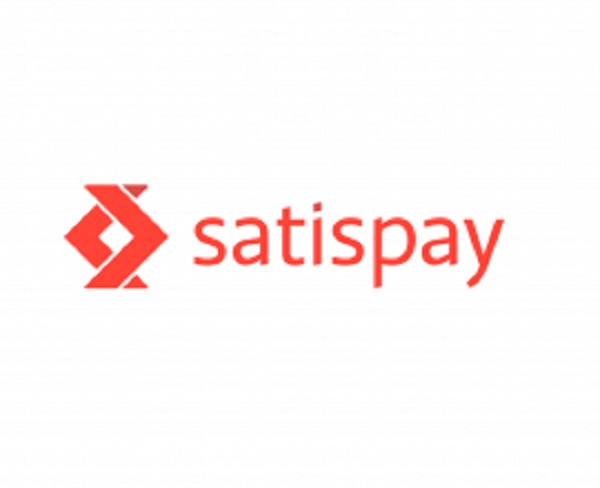 Satispay, an innovative mobile payment solution, has announced its first sport sponsorship in Luxembourg.
The fintech company will sponsor AB Contern basketball club as well as The Loft, Luxembourg's first and only five-a-side indoor football complex.
"At Satispay, we want to be a strong and committed partner that engages with local stakeholders", commented Côme de Courcelles, Marketing Manager at Satispay Luxembourg. "Our payment method has already convinced many merchants and millions of users have started using it daily to arrange their purchases in store or to reimburse their friends. We are doing everything to provide them with a safe and secure electronic payment method that is easy to use and respects social distancing".
He continued: "However, our engagement goes much further than only the technical aspect and also translates to the field of being there to listen to the needs of our merchants and users. That is why we have decided to become the sponsor of AB Contern and The Loft, two well-known actors in Contern. On top of the financial support that we will give them to develop their sports activities, they can now also present their public the best payment experience, all while benefiting from the advantages of Satispay. We are very happy with these first two sports sponsorships and we certainly have the intention to continue on this path!"
Satispay will sponsor AB Contern for the 2021-2022 basketball season. The club is well known in Luxembourg and has been in the Total League for years with both its men's and women's teams. Besides making it possible for fans and players to use Satispay for all purchases made at the club's home turf, the fintech's logo will be displayed on the court, thus generating greater visibility for Satispay in Luxemburg.
"Our club is pleased to be able to count on the active support of such a big and appreciated sponsor", noted Francis Rollinger, Vice President of AB Contern. "We have many young people among our members and we know that they rely heavily on their smartphones in their daily lives, especially for mobile payments. More and more of our spectators were asking us if they could pay for their match tickets, registration or refreshments with their phone instead of cash. Now we can offer them a simple, secure, fast and contactless electronic payment solution, which is all the more important in this period of pandemic".
Julien Proia, founder of The Loft, added: "From the beginning, we wanted to offer a state-of-the-art experience to our customers, with the latest technology, so it made sense to also offer a cutting-edge mobile payment solution they can use on their smartphone. Satispay ticks all the boxes: it is easy, fast and secure and offers our customers the best payment experience, no matter if they are booking a football pitch or paying at our brasserie or one of the Lounge areas".