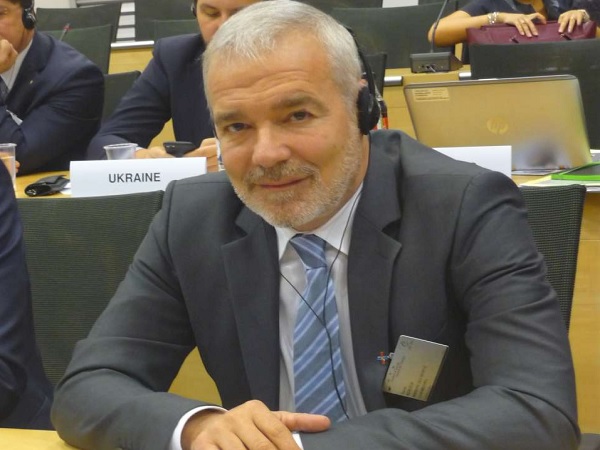 Minister of Sports Dan Kersch; Credit: © MSP
On Wednesday 16 October 2019, the Committee of Ministers of the Council of Europe, meeting in Strasbourg, formally appointed Luxembourg's Minister of Sports, Dan Kersch, as European representative on the Executive Committee of the World Anti-Doping Agency (WADA) for the period 2020-2021.
This designation endorses the results of the election held at the European Ad Hoc Committee for the World Anti-Doping Agency (CAHAMA) on 11 September 2019 in Strasbourg.
Minister Kersch will now officially assume his responsibility as European representative within WADA, while assessing the many challenges facing clean and honest sport.