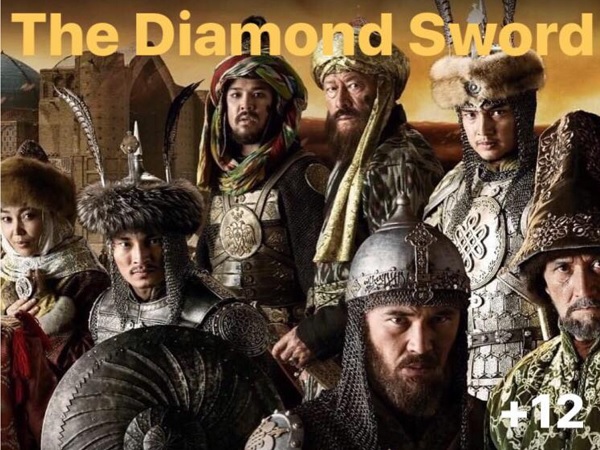 Credit: KLC
The Kazakhstan-Luxembourg Cooperation (KLC) has announced that it is organising a Kazakh film screening in Kinepolis-Kirchberg on Saturday 16 November 2019 at 15:45.
The epic historical drama "The Diamond Sword", named the "Kazakh Game of Thrones" by the BBC, depicts medieval battles, love and life in the Great Steppes on the way to forming the Kazakh statehood and obtaining independence.
The film will be screened in "its original" and Russian with English subtitles. It is suitable for viewers aged 12 and over.
Organised in partnership with the Association française du cinéma kazakhstanais and Kinopolis, this one-off screening marks the first time that a Kazakh film is being shown in Luxembourg.