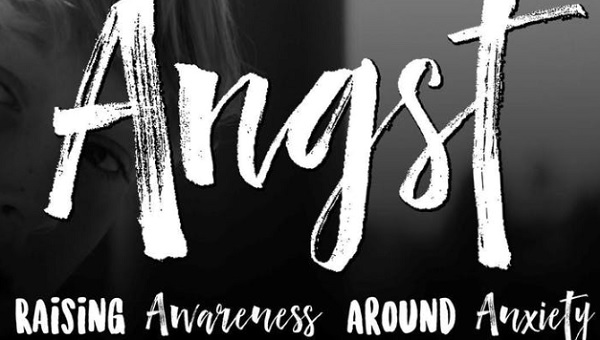 Due to the success of their first parent seminar on Anxiety in Young People, the International School Luxembourg (ISL) is holding another session with an exclusive film screening and an expert panel discussion about Anxiety in young people, followed by a Q&A.
The event will be held on Thursday 13 December 2018 from 18:30 - 20:30 at the ISL's Upper School Auditorium (36 Boulevard Pierre Dupong, Luxembourg-Merl).
Synopsis: Angst is a 56-minute film and virtual reality experience that explores anxiety, its causes, effects and what we can do about it. The filmmaker's goal is to have a global conversation and raise awareness around anxiety. Angst features candid interviews with children and young adults who suffer, or have suffered, from anxiety and what they've learned about it.
About the Panel
After the screening, a panel of well-known health professionals will answers questions from the audience and share their knowledge to help young people deal with anxiety. The health professionals are Dr. Fari Khabirpour, Mr. Jan Kossack (https://www.upgradeyourlife.lu/ ) Mrs. Tina Klippel ( http://www.burens-klippel.com ) Dr. Christopher Goepel, and Mrs. Juliette Moussa ( https://www.juliettemoussa-psychotherapy.com/about )
Parents are welcome to bring their children from age 10 and up so that learning can take place together. Refreshments will be available, ISL Business Club students will be selling popcorn and drinks at the door prior to the film starting. Coffee, tea, and water will also be available for the seminar.
Free entry. Seats are limited, so booking is essential.