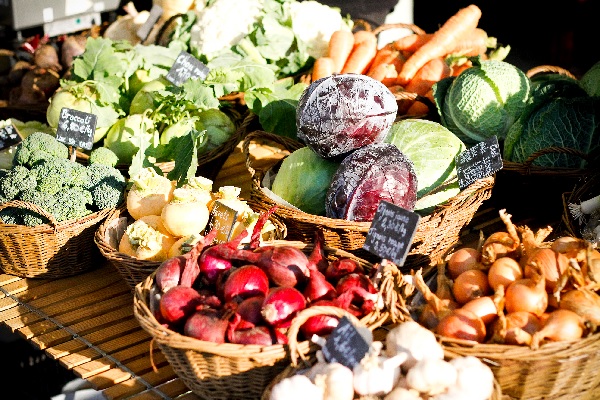 The City of Luxembourg (Ville de Luxembourg - VdL) has announced the return of its "Glacismaart", a market held in Glacis car park in Luxembourg-Limpertsberg every third Sunday of the month from March to November (except August for Schueberfouer).

Starting this Sunday 19 March 2023, the Glacismaart will take place every third Sunday of the month in Glacis, from 10:00 to 17:00.
Visitors will find a wide range of products at this market, including fruit and vegetables, breads and pastries, charcuterie and meat, roast ham and chicken, flowers, jewellery, household items, clothing and second-hand goods.
The Glacismaart will take place on the following Sundays in 2023: 19 March, 16 April, 21 May, 18 June, 16 July, 17 September, 15 October and 19 November.

The Glacismaart is accessible by public transport (bus and tram), by foot or by bicycle (Robert Schuman and Glacis Kapell vel'OH! stations) or by car (free parking on Saturdays and Sundays in the Glacis and Schuman car parks).