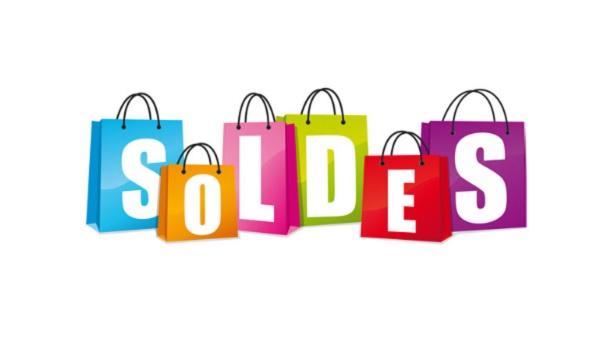 The Luxembourg Trade Confederation (Confédération luxembourgeoise du commerce - CLC) has voiced its opposition to the decision of the General Directorate for Small and Medium-Sized Enterprises to cancel authorisations for shops to open on Sundays during the upcoming winter sales period.
The CLC described this decision, which was announced by the General Directorate on Thursday, as "incomprehensible". It argued that Sunday openings allowed for a greater distribution of customers over an additional day, thus reducing the density of customers in shops. The trade confederation warned that the decision would lead to an influx of customers on Saturdays.
The CLC also recalled that neighbouring France, which is currently in a less favourable situation than Luxembourg regarding the pandemic, authorised the opening of shops on Sundays during its sales period.
The trade confederation pointed out that retailers need to destock as quickly as possible to recover liquidity. It argued that Sundays help accelerate this movement, especially since sales will begin later this year (20 January 2021), putting retailers in direct competition with one another in this race for liquidity.
Finally, the CLC maintained that shops in Luxembourg are well organised and allow customers to visit in line with strict sanitary conditions.