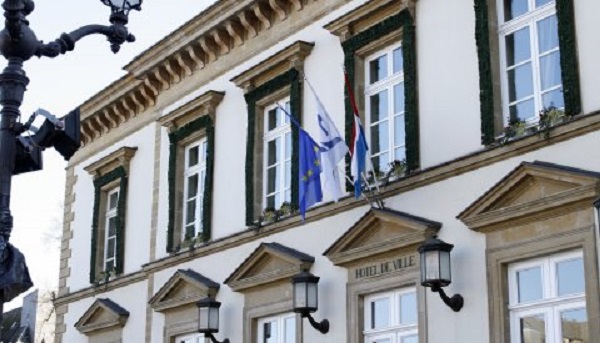 Credit: VdL / David Laurent
The City of Luxembourg has launched the second phase of its financial support for businesses during the post-confinement recovery period.
Second phase launched with a single flat-rate subsidy.
Two weeks ago, the City introduced a scheme where it directly purchased vouchers from local businesses. These vouchers will be distributed to the public via a competition and other promotional and distribution actions set to begin in a few weeks.To date, more than 500 commercial brands have benefited from this initiative.
In a second phase and following the unanimous vote of the municipal council last Friday, the City will now grant direct aid via a single flat-rate subsidy of €4,000 to traders who meet the defined eligibility criteria. This financial measure aims to support traders in the capital and lighten the burdens on their business following the months of confinement.
The merchants concerned will receive a letter on this subject within a few days. Application forms and additional information are also available at commerce.vdl.lu.