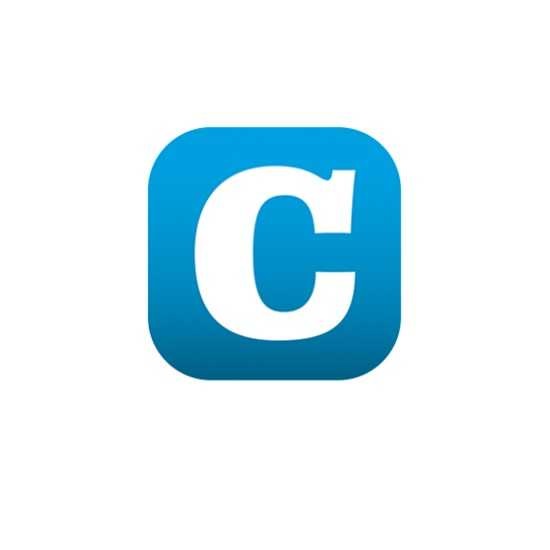 In 2019, the European Commission screened nearly 500 e-commerce sites selling clothing, furniture and household items for compliance with the fundamental principles of consumer protection; only one-third of Luxembourg sites were found to comply.
This screening took the form of a "sweep" operation, which constitutes a simultaneous set of checks of websites in a given sector in order to identify possible breaches of European consumer law. Generally, this sweep operation is carried out by the national consumer protection authorities and under the coordination of the European Commission.
In 2019, checks were organised in the 27 EU Member States in the areas of clothing, furniture and household items. The Ministry of Consumer Protection, representing the National Consumer Protection Authority, participated on this occasion on Luxembourg's behalf.
Most of the European sites analysed did not comply with the fundamental principles of consumer protection with regard to information relating to prices and conditions of sale. Luxembourg's results were no exception; on the sites controlled by the Luxembourg authority, one-third was compliant.
Consequently, Luxembourg's Ministry of Consumer Protection has declared that particular effort must be made by traders in the areas of information relating to the terms of delivery and the conditions of sale of goods. The sites listed will be subject to further analysis and if the problems observed are confirmed, the traders will be called upon to bring their sites into compliance.