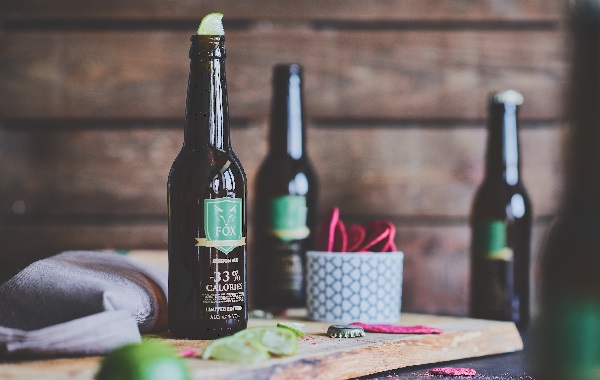 Fox Drinks Luxembourg, a start-up specialising in low-calorie alcoholic beverages, has launched, in collaboration with Cactus, the new "FOX Session Ale".
After the success of its FOX Premium Pils, the first low-carb beer in Luxembourg, Fox Drinks Luxembourg has unveiled this new limited edition hoppy IPA beer, offered exclusively at Cactus.
This new brewery has benefited from the technique of "dry-hopping" by adding three different hops (citra, waterfall and tomahawk). Infusing these raw ingredients, they reinforce the hop character of the beer. Just like the first-born beer of the Luxembourg start-up, the FOX Session Ale is sugar-free, vegan, presents 33% fewer calories than the average of comparable beers and remains faithful to the "low-carb" ethos with 90% less carbohydrates than a traditional beer. FOX Session Ale contains 4.7% alcohol.
FOX Session Ale is already available in all Cactus stores while supplies last.