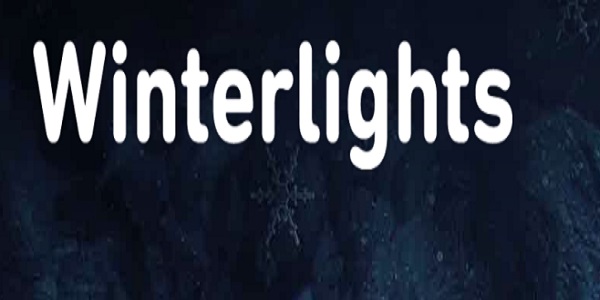 The second edition of the "Marché Gourmand am Gronn" in Luxembourg-ville will open on 1 December 2017.
At this year's gourmet market, seven stalls will be present at the "op der Brèck" square, which is located between the exit of the Grund lift and the bridge over the Alzette. As the name suggests, the focus is on food with each stall offering different specialties from traditional local recipes to revamped dishes. Visitors to the market can expect to taste seasonal soups, gourmet toasts, homemade burgers, snails, foie gras, raclette made with local cheeses, steak sandwiches and much more.
In addition to varied cuisine, the market will offer a large selection of craft beers, local organic wine and the Christmas-favourite that is mulled wine.
The market will be open every day from 1 December, Monday to Friday from 12:00-14:00 and from 17:00 to 21:00 and on Saturdays and Sundays from 12:00-19:00.