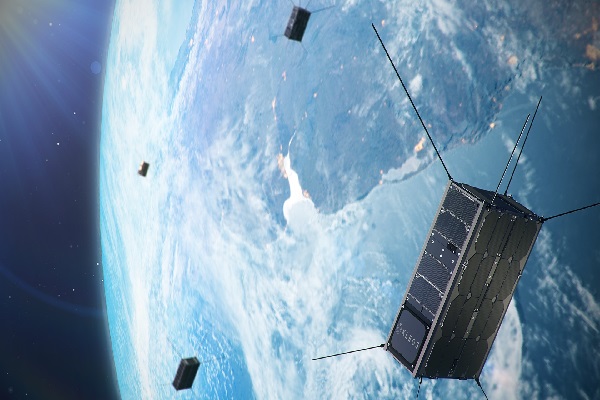 Credit: Kleos Space
Kleos Space S.A., the Luxembourg Radio Frequency (RF) Earth Observation Company, has announced continued support from New Zealand-Australian businesswoman Janet Cameron as well as its new partnership agreement with US company RGT.
Kleos Space recently received commitments from entities controlled by Janet Cameron to raise €1.8 million via the issue of 10,000,000 new ordinary fully paid permanent employment contracts. Andy Bowyer, Kleos CEO, commented: "I thank Janet for her continued support, the placement provides further security for Kleos Space as we move into an exciting period for our shareholders".
In addition, Kleos has entered into an Integrator and Channel Partner Agreement with RGT to be an Integrator of and Channel Partner for, products from their offices in the Middle East and North Africa. RGT is a US owned and operated specialist in C5ISR (Command, Control, Communications, Computers, Combat Systems, Intelligence, Surveillance and Reconnaissance) solutions operating predominately in the Middle East and North Africa. The RGT suite of advanced analytics helps leaders and organisations glean greater insights from current and historical information and thus "See First, Understand First, and Act First".
Ron Demeter, CEO of RGT, commented: "We are excited to work with Kleos Space. This is a great opportunity that we believe provides substantial value to governments as they protect their borders and Exclusive Economic Zones from illicit trafficking and other illegal activities." Pete Round, Kleos Chairman & Executive Director for Group Business Development, said: "Analytical support to a commander is vital and must be of the highest quality. The quality of the analytics is critically dependant on the data fed into the engine. I am delighted that we at Kleos are able to contribute data that is both unique and an exemplar of the quality required. This is the beginning of a long relationship with RGT".