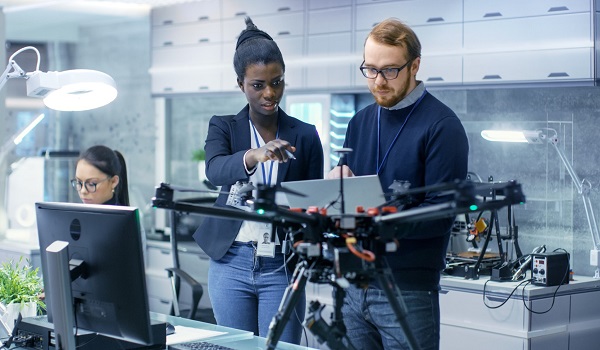 Credit: MEGA / Facebook
Luxembourg's Ministry of Equality between Women and Men and the Luxembourg Institute of Science and Technology (LIST) have signed a collaboration agreement to ensure gender equality at the public research centre.
The agreement was signed today, Thursday 9 September 2021, by Luxembourg's Minister of Equality between Women and Men, Taina Bofferding, and representatives of LIST as part of the Equality Ministry's Positive Actions programme.
"By participating in the Positive Actions programme, LIST is showing a strong commitment to equality and in particular to supporting the recruitment and career development of women in the research sector. It is by joining forces that we will succeed in overcoming gender stereotypes and making equality a reality on a daily basis", explained Taina Bofferding.
Through this programme, LIST will adopt a strategy to promote equality between women and men, particularly in recruitment and decision-making.
Concretely, the Positive Actions project will be based on an internal survey to understand the current professional situation of women and men. The Equality Ministry will then support the process to establish actions that promote gender equality.
"As a public institution, it seems natural to us to participate in such a programme. Our employees are our main asset and our first value is 'people first'. We are convinced that promoting equality between women and men will make LIST even more creative and innovative. The Positive Actions project will help us. to accelerate the taking of initiatives in this direction and to offer us good practices in this area", emphasised Thomas Kallstenius, CEO of LIST.
The Positive Actions programme runs for two years. The Positive Actions label rewards the steps taken to achieve concrete actions and to implement resources.