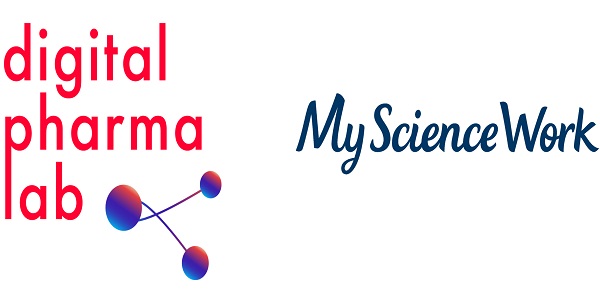 Luxembourg-based company MyScienceWork has announced that it has joined forces with Digital Pharma Lab, the first independent European accelerator of PharmaTech projects.
Bridging an alliance between PharmaTech startups and the healthcare industry, Digital Pharma Lab launched their four-month acceleration programme to promote greater pharmaceutical research collaborations. For young startups, this means access to trade and business models of pharmaceutical laboratories, biotechnology and medical device manufacturers with mentoring along the way. For industry professionals, this means access to the best and brightest with game-changing R&D potential for the healthcare industry.
MyScienceWork will facilitate this union with its advanced data driven solutions bypassing traditional complexities surrounding data collection in research. From definitive data extraction, to analysing and benchmarking of research data, advanced software solutions like Polaris OS and Sirius ease the management of research data to make calculated acute decisions in real time.
The Luxembourg startup offers expert solutions in data treatment for research institutions, science publishers, and private R&D businesses. The MyScienceWork database includes more than 90 million science publications and twelve million patents.