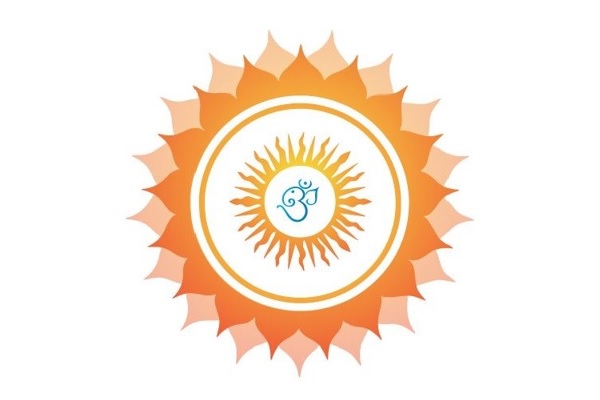 The Hindu Forum Luxembourg (HFL) has announced that it is looking for volunteers and is also undertaking a membership drive as well as Enrollment of children for coaching classes held at week-ends.
The HFL, established in September 2017 with an objective of creating a Shiva Vishnu Temple in Luxembourg - hopefully by 2023 - is based at 219 Rue De Beggen, L-1221 Luxembourg, where their activities take place.
The call includes the following:
1) Annual Members (membership fee €90 / adult) - see www.hinduforum.lu
2) Volunteers for the daily Pooja Activity from 18:00 to 20:00
3) Volunteers for the week-end Pooja activities from 09:00 to 10:30
4) Volunteers who could make Idly, Pongal and Vadai with Chutney for week-end morning distribution (the cost of making the same will be compensated; the proceeds from the sale will go towards maintenance of the Pooja Centre and the Temple project). Also, volunteers for serving on Saturday and Sunday mornings from 10:00 to 13:00.
5) Enrollment of children for week-end coaching classes on Yoga, Bhajan, Bhagavet Geetha, Carnatic Music, Classical Dance, Hindi, Luxembourgish, Chinmaya Syllabus Sessions - Sishu Vihar and Bala Vihar, etc. A nominal fee is applicable.
All benefits go towards the Pooja Centre Maintanence and the Temple Project,
For further details, contact the HFL President, Ambi VENKATARAMAN, viah email: ambi@hinduforum.lu or tel: 691-307799
The HFL expects to restart opening up to the public soon after the current closure due to the Coronavirus.