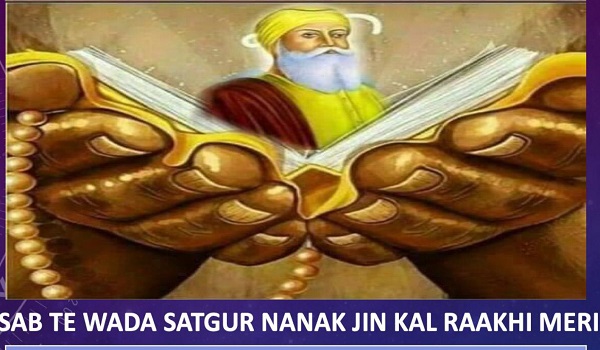 A group of enthusiasts and believers have announced that they are organising a religious festival at Hindu Forum Luxembourg in Beggen on Sunday 1 December 2019, on the occasion of the 550th birthday of the founder of Sikhism.
This event celebrates the 550th anniversary of the birth of Guru Nanak, who founded Sikhism. Processions start from 09:00 onward with free homemade food (Langar) being served from 11:30.
The organisers are preparing food for around 300 people. A complete vegetarian menu will be made by several members of the community at their home kitchens and served fresh on the day. The food procession is open for people of all beliefs.