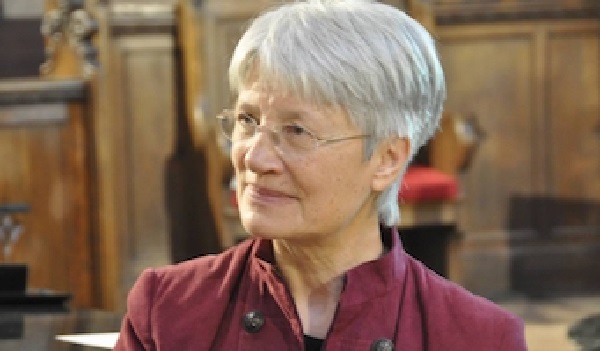 The Luxembourg School of Religion and Society is organising a public lecture with Professor Grace Davie on "Twenty-first century religion: European and global perspectives" on Monday 13 May at the House of the European Union in Luxembourg-ville, from 18:30.
The lecture forms part of the School's series of events with Professor Grace Davie, author of "Europe: the exceptional case", on the importance of understanding the place of religion in contemporary society, even for a country like Luxembourg which espouses itself as a secular society.
Professor Grace Davie, professor emeritus in the Sociology of Religion at the University of Exeter and a senior adviser to the Impact of Religion Research Programme at Uppsala University, will draw on work undertaken within the International Panel on Social Progress in order to outline the parameters of faith in the modern world. Escaping the limitations of a purely Western perspective, she will argue that religion is a lived, situated and constantly changing reality, encompassing the beliefs and practices of over 80% of the world's population.
Professor Grace Davie will similarly explore the implications of this situation for gender and sexuality, diversity and democracy, conflict and peace making, health, welfare and development and the care of the earth itself.
The public lecture will be followed by a discussion and a reception. The dialogue will take place in English, with interpretation provided in French
Admission is free but places are limited. To book a place, register at https://ec.europa.eu/luxembourg/events/twenty-first-century-religion_fr.