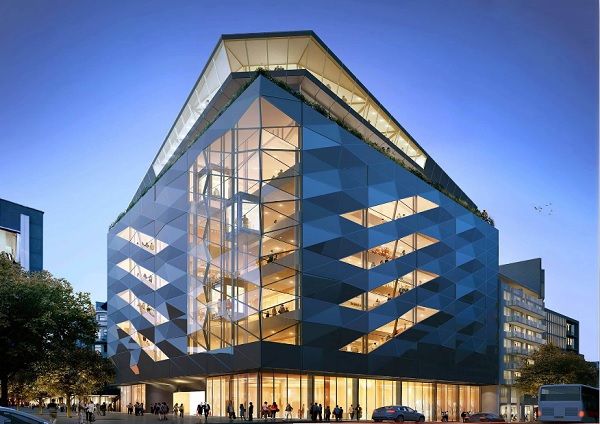 The marketing of the Royal-Hamilius appartments in Luxembourg city has gotten off to a great start with over a third of the 73 dwellings already been reserved.
The high quality and the prime location has ensured this with Fernand Hornung, the founder and owner of Unicorn, the marketing agency behind the housing development, declaring that the standard of these homes has been reinvented.
Each appartment has large bay windows offering a surperb panoramic view of the city as well as filling the space with natural light. The most innovative and ecological materials have been used throughout with the finishing touches to be completed by interior designers NJOY.