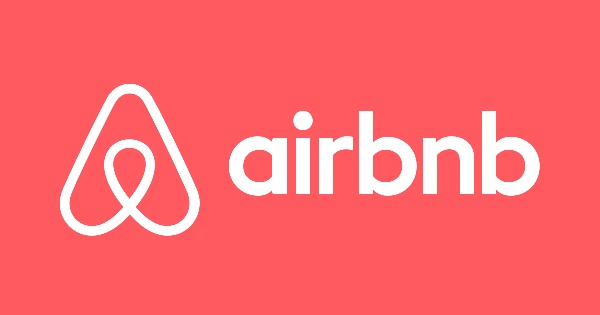 Furnished rental company Altea Immobilière has announced the launch of its new website www.Mybnb.lu.
Already present in Luxembourg, Altea Immobilière has now launched into the Airbnb concierge via its new website www.Mybnb.lu.
The objective of this new step is to allow every owner to benefit from an alternative and unique management mode, based on the use of the well-known Airbnb platform.
Whilst in France, three out of five owners have already considered advertising their property on a hiring platform between individuals, this is still relatively uncommon in Luxembourg.
Nevethless, Altea Immobilière has tried this type of leasing in recent months and the returns are more than positive with an occupancy rate of nearly 97% and a monthly rent that is 20% to 30% higher than the average on the traditional market.
Part of the package offered by this new platform includes an all-in service for the owner, estimated profitability, creation of the advertisement, selection of the tenant, along with reception and cleaning.
Carole Caspari, managing partner of Altea Immobilière commented: "We want to propose a new model for the Luxembourg real estate market and create a disruptive event capable of making people's minds move."