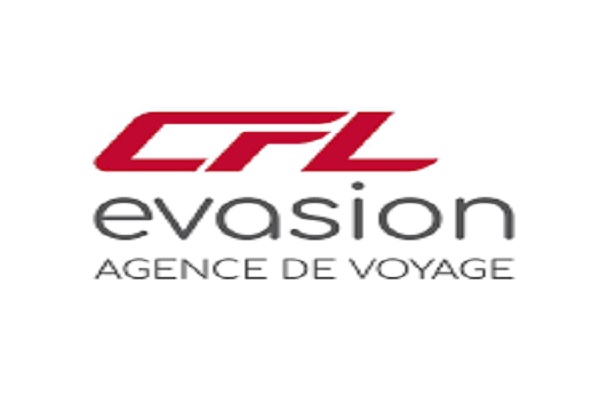 Luxembourg's railways, the CFL, yesterday inaugurated the new premises of the CFL Evasion travel agency, located at 9 Place de la Gare in the capital.
On Wednesday, Jeannot Waringo, Chairman of the Board of Directors of CFL, Marc Wengler, Managing Director, and Marc Hoffman, Director of Passenger Activities, held the inauration of the new CFL Evasion travel agency, in the presence of several honorary guests.
CFL Evasion, a subsidiary of the CFL Group, has been an integral part of the tourist landscape in the Grand Duchy for more than 20 years. Over the summer, the Group's travel agency renovated its offices, which now encompass a bright space and trendy decor, so that customers can be welcomed in a relaxing atmosphere. The CFL Evasion logo has also had a makeover. Preserving the red "CFL" lettering, the new logo offers a sleek, dynamic and modern design.
Created in 1998, CFL Evasion has gradually teamed up with various partners to expand its range of services. For instance, the agency works in close collaboration with the Luxembourg Union of Tourism (ULT), of which it holds shares, as well as LuxairTours, TUI, Ameropa and many others.