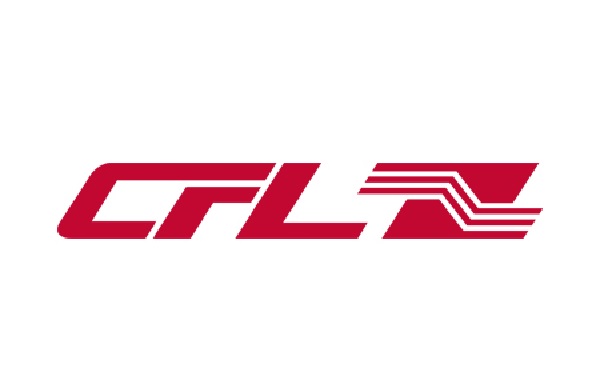 Several sections of the Luxembourg train lines 10 and 60/90 will be closed this July due to maintenance work.
Railway infrastructure works, namely the maintenance, modernisation and extension of the Luxembourg rail network, will require the temporary closure of certain sections of train lines 10 and 60/90 next month.
From Saturday 13 to Sunday 21 July 2019 (inclusive), there will be disruptions on lines 60 (Luxembourg - Esch-sur-Alzette - Pétange - Rodange) and 90 (Luxembourg - Bettembourg - Thionville - Metz - Nancy). Then from Monday 22 to Wednesday 24 July 2019 (inclusive) the stretch between Luxembourg and Ettelbruck on line 10 (Luxembourg - Troisvierges - Gouvy) will be closed.
Bus and train substitutions will be put in place to replace these routes. More information will be made available on www.cfl.lu or the CFL mobile application.