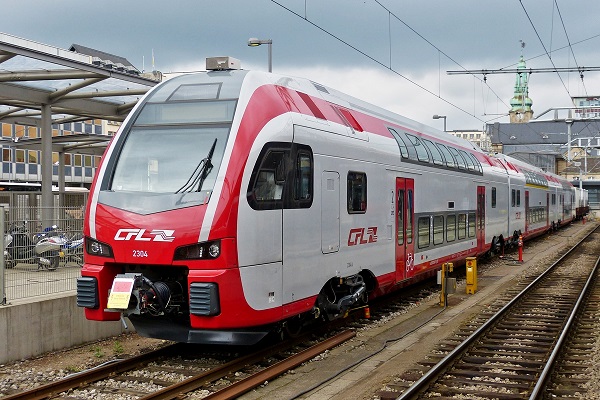 Luxembourg's railways, the CFL, has announced details of the various major infrastructure projects on certain lines operating in the Grand Duchy taking place throughout 2019.
The projects are being undertaken in order to continue improving the services offered: CFL maintains, modernises and extends the existing rail network. In order for the work to be carried out quickly and safely, the temporary closure of certain sections of lines is necessary. The CFL is aware of the impact these closure phases can have on their customers and, as a result, will ensure that this work will be done during periods of low attendance, such as school holidays or weekends, to minimise the inconvenience as far as possible.
During different periods in the course of 2019, the CFL will partially close the lines 10 (Luxembourg - Troisvierges - Gouvy), 30 (Luxembourg - Wasserbillig - Trier), 60 (Luxembourg - Eschsur - Alzette - Rodange), 70 (Luxembourg - Pétange - Rodange - Longwy) and 90 (Luxembourg - Bettembourg - Thionville) for one or more weeks at a time. At various times, work on these lines as well as on line 50 (Luxembourg - Kleinbettingen - Arlon) will take place at the weekend. Alternative measures are planned for these periods. Detailed communication will be communicated relating to periods of major work.
Full details of these planned works will be available from Monday 14 January 2019 in brochures at CFL stations.