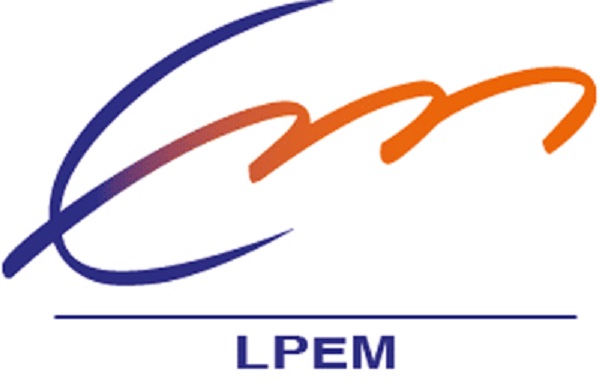 Lycée Privé Emile Metz (LPEM) will be offering a new professional training programme in smart materials from the start of the 2020/21 academic year.
The training course, entitled "agent specialising in smart materials", will lead to a vocational aptitude diploma. Graduates will be able to take advantage of hiring opportunities in a sector that ranges from the manufacture of rubber tyres to tubular constructions, including panels and composite constructions, plastic furniture and housewares, bottles and covers, etc.
The three-year training is offered on a concurrent basis under an apprenticeship contract.
The school component is carried out at the LPEM in Luxembourg-Dommeldange. Students acquire basic knowledge in: 3D printing and reading of plans, configuration; machine adjustment and control; nature of materials (metals, plastics, rubber, composites); manual manufacture of components in the materials mentioned above; work on injection presses, manual and robotic, with different synthetic materials; material recycling; environmental protection.
In the employer section, students learn the trade corresponding to the needs of the training company. The duration in the company varies from two to four days per week from the first to the third year of training.
The training is offered in German. The French language is used as the second language in the courses and for communication with companies if necessary.
To access this course, the student must have successfully completed 5th grade in general secondary education and be eligible for category B training. He / she must have a contract apprenticeship with a training company for registration.
The number of places is limited to twelve students per year.
Registration and information are available at www.lpem.lu or via tel.: 439061-1.