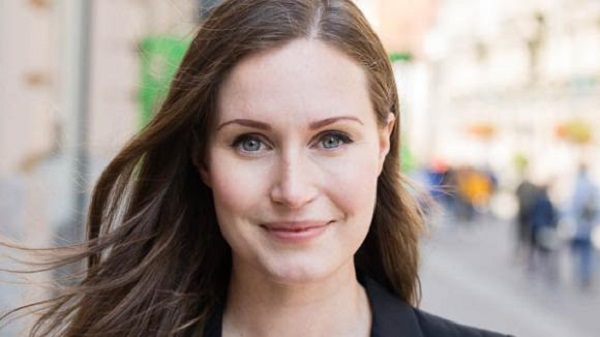 Sanna Marin, Prime Minister of Finland; Credit: Finnish Government
Luxembourg's Ministry of State has announced that the Prime Minister of Finland, Sanna Marin, will pay a working visit to the Grand Duchy on Friday 10 February 2023.
During this visit, Luxembourg's Prime Minister Xavier Bettel will receive his Finnish counterpart for a working meeting at Hôtel Saint-Maximin (Ministry of State) in Luxembourg-Ville. Discussions will mainly focus on bilateral relations as well as current European and international issues. The meeting will be followed by a short walk along the Chemin de la Corniche.
Finland's Prime Minister will have the opportunity to visit, in the presence of Luxembourg's Prime Minister, the birthplace of Robert Schuman in Luxembourg-Clausen, a place of remembrance, but also of history and scientific research. Jens Kreisel, the rector of the University of Luxembourg, and Guido Lessing, an historian and research assistant at the Luxembourg Centre for Contemporary and Digital History (C2DH), will provide explanations on this occasion.
The working visit will end with a lunch hosted by Prime Minister Bettel in honour of his Finnish counterpart.