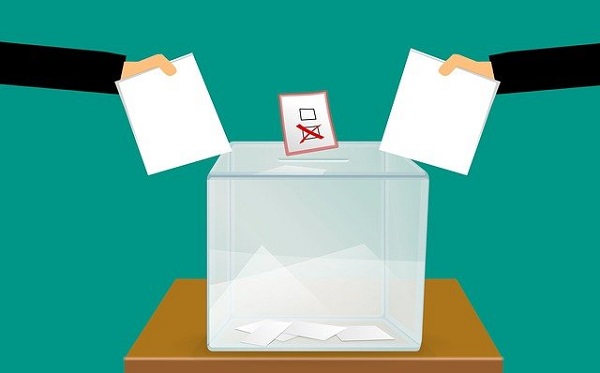 On Wednesday 16 November 2022, Luxembourg's Ministry of State confirmed that the next legislative (parliamentary) elections will take place on Sunday 8 October 2023.
Voters will be called to the polls by their respective municipalities of residence at least five days in advance.
A total of 60 MPs will be elected (for a five-year term) to the Chamber of Deputies by proportional representation in four constituencies: 23 MPs in the South constituency, 21 in the Centre, nine in the North and seven in the East.
Luxembourg nationals over the age of eighteen are eligible to vote in the legislative elections. Voting is mandatory for all registered voters. Luxembourg nationals living abroad are not required to vote but may choose to do so via post.
The municipal elections are set to take place four months earlier, on Sunday 11 June 2023. The municipal elections are now also open to foreign residents wishing to vote regardless of how long they have lived in the Grand Duchy; previously only those who had lived in the country for at least five years could vote in these elections.