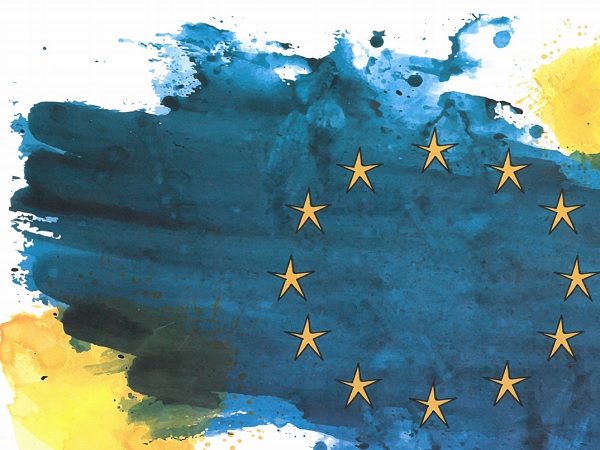 The municipalities of Mersch, Lorentzweiler and Lintgen have announced their very own "Fête de l'Europe", to take place on 30 March 2019 at Salle Nic Welter in Mersch, from 15:00 to 19:00.
The event will present the European deputies and candidates from Luxembourg ahead of the European Parliament elections this May. The public will also have the opportunity to discuss with the politicians, as well as seeing works prepared by primary school pupils as part of a competition.
Programme:
15:00 Speech by the Mayor of Mersch
15:15 Music
15:45 Presentation of European deputies and candidates for the European elections
16:00 Presentation to the jury of works from primary school pupils taking part in the competition
17:00 Music
17:15 Exchange between European deputies and candidates with citizens
19:00 Closing
As well as musical entertainment, catering will be provided during the Fête de l'Europe by Food Truck LëtzeBurger. There will also be a drinks stand.