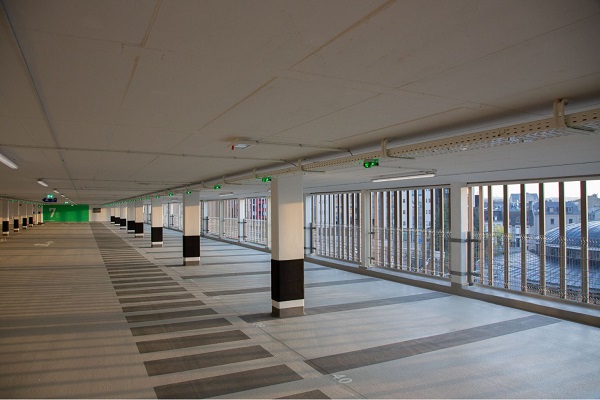 Credit: Ville de Luxembourg / Charles Soubry
On Wednesday 21 December 2022, the Ville de Luxembourg announced details of changes to the initiative concerning free parking hours in the car parks located in the Gare district.
Currently, visitors to the car parks can take advantage of one hour of free parking from Sunday to Friday; from tomorrow, Thursday 22 December 2022, the first two hours of parking will be free-of-charge. As regards parking on Saturdays, the first four hours of parking will remain free.
Two car parks are concerned with this initiative:
• "Fort Neipperg" (43 rue du Fort Neipperg)
• "Fort Wedell" (1 rue du Commerce)
This initiative aims to further promote commerce and guarantee accessibility to the Gare district and its establishments, particularly with a view to the winter sales which constitute a high point for trade in the city and redevelopment of Rue de Strasbourg which will begin in January 2023.