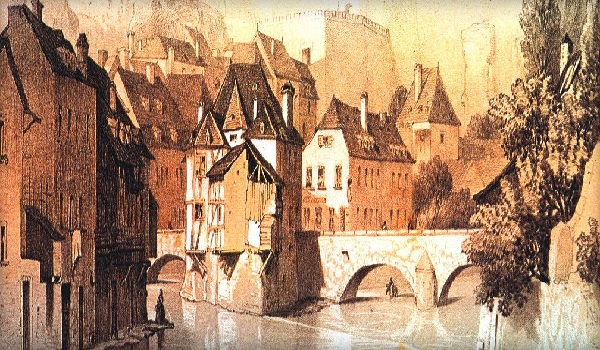 The Luxembourg-Romania Association has planned a visit of Cercle Munster, followed by a dinner, to take place on Tuesday 5 September 2017, from 19:00-22:00.
After the success of the visit of the Chamber of Deputies last June, the Luxembourg-Romania Association has organised the visit of the private club Cercle Munster, also attended by the entrepreneur Daniela Clara Moraru, followed by a gourmet dinner.
Those who are passionate about art will have the opportunity to admire the paintings of the Ukrainian artist Ivan Marchuk.
The dinner includes grilled lobster fillet with lime, rice and creole ratatouille served with Pinot Blanc 2014 Wormeldange Weinbour Caves Pündel-Err wine, and followed by chocolate and vanilla crème brûlée and coffee.
The menu costs €40 per person to be paid before 1 September to the following account:
Beneficiary: LUXEMBOURG-ROMANIA asbl
Bank: CCPLLULL
Account number: LU08 1111 0580 3933 0000
The guided tour will be given in French.
For more information and registration, email luxrou@gmail.com