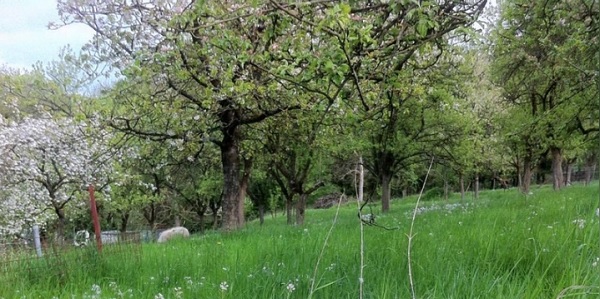 Bee Together Luxembourg is organising an event involving a picnic and picking mirabelles (for free) in an orchard on Sunday 20 August 2017 from 11:00 to 17:30 at Elvange (Schengen).
The initiative is being organised to fight against food waste; without this event, the fruit will not be collected and will just rot on the ground instead of fulfilling their destinity of becoming jam and pies.
As a hive is also present on the land, Bee Together organisers will explain, to those who wish, how a hive works, what pollination consists of, why pollinators are essential to our survival and how you can help them.
Directions to the orchard will be communicated to those who register. Children are more than welcome!
Due to the weather, it is possible that the event will be postponed by one week (to Sunday 27 August).
To register, see http://bit.ly/2vA4epi