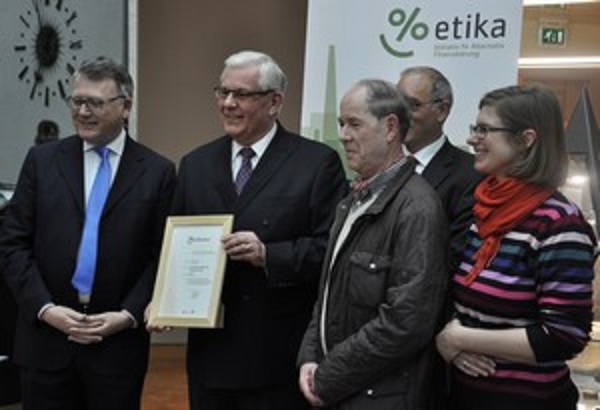 The association for the promotion of social finance Etika has launched a call for applications for innovative and sustainable projects in Luxembourg.
For the 7th time, Etika will reward innovative initiatives in Luxembourg with two prizes each worth €2,000. As in the case of previous editions, two project categories will be rewarded.
The first category concerns projects which have been the subject of an alternative credit granted jointly by Etika and the Banque et Caisse d'Epargne de l'Etat (BCEE), and the second concerns an initiative which has not been subject to an alternative credit.
The president of Etika, Magali Paulus, stated that "Since our first edition, we have seen a very marked evolution of social entrepreneurship in Luxembourg, and we are delighted with the budding projects which take into account both the new paradigm imposed on us by energy transition without forgetting to consider new social relations".
The prize is open to any organization whether it is in the commercial or non-commercial sector.
Interested entrepreneurs are asked to contact Etika who will provide them with an application to fill out. The completed dossier must be submitted by 15 May 2017 at the latest. The prizes will be awarded in the course of the month.
The full contest rules are available on the Etika website: http://etika.lu/Remise-de-prix-etika-Reglement
Photo of the winners of the Etika Prize 2013, Ennerdaach