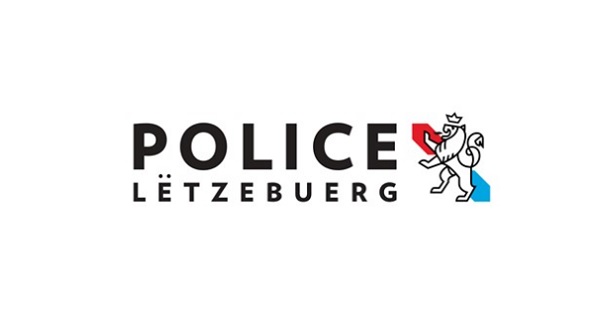 The Grand Ducal Police have reported that a pedestrian sustained serious injuries in a road accident on the N7 on Thursday evening.
At around 20:10 on Thursday 16 March 2023, a car hit a pedestrian on the N7, between Lausdorn and Heinerscheid in northern Luxembourg. According to the police, the pedestrian walked onto the lane going in the direction of Weiswampach and was hit by an approaching car.
After receiving first aid on site, the seriously injured victim, who, according to the police, was still responsive at that time, was taken to hospital.
The authorities carried out an accident survey on site and drew up an accident report.