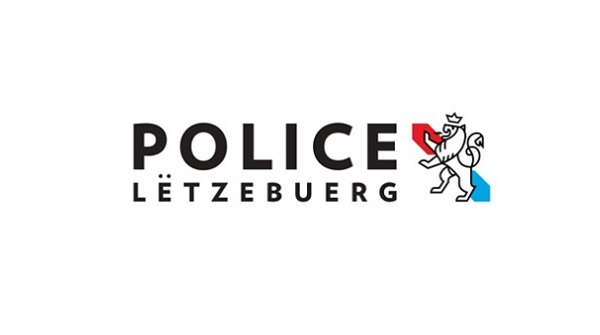 The Grand Ducal Police and the Grand Ducal Fire and Rescue Corps (Corps grand-ducal d'incendie et de secours - CGDIS) have reported that a serious car accident occurred on the N23 near Rambrouch in western Luxembourg on Saturday evening.
At around 19:50 on Saturday 30 July 2022, the police received reports of a head-on collision between two vehicles on the N23 after a car coming from the direction of Koetschette ended up on into the oncoming traffic lane in a curve.
One person had to be taken to hospital by rescue helicopter and five others were taken to hospital by ambulance for examination.
Numerous CGDIS emergency services were on site.
In a separate incident, the police are calling for witnesses to a car accident in Bech. There were reports of an accident on the CR137 near Bech in eastern Luxembourg at around 02:00 on Saturday. Local police officers found that a car had rolled over and slid down the embankment several metres into the forest. However, no vehicle occupants were found.
The police, with the support of the CGDIS, immediately initiated an intensive search for possibly injured individuals, in which a helicopter and search-and-rescue dogs were involved. The search proved unsuccessful.
Witnesses to the accident or those with additional useful information are asked to contact the Echternach police station via tel.: 244-721000 or via email: police.echternach@police.etat.lu.