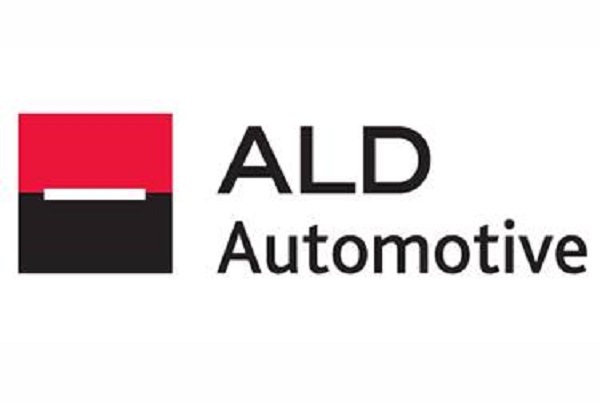 ALD Automotive, a leading car leasing service in Luxembourg, has presented more than 50 special offers on the occasion of the 58th "Autofestival" automobile festival.
For this new edition, ALD Automotive is offering a selection of 50 special deals and reductions for various electric, hybrid and thermal cars. Offers start at €159 (excluding VAT) per month. These offers combine exclusive discounts and the application of ecological bonuses.
Once again this year, ALD Automotive will facilitate the financing of electric vehicles through a formula adapted to electric and hybrid cars, combining the deduction of ecological bonuses (up to €8,000) and optional services for charging needs.
In light of the current delivery delays caused by the semiconductor shortage, ALD Automotive has also implemented various measures: synergies with the supplier network on the selection of promotional vehicles in order to optimise delivery times; short-term solutions via the ALD Flex fleet with standby vehicles in the event of extended delivery times; anticipation of contract renewals for existing customers in the context of the current shortage.
All ALD Autofestival offers (with its leasing formula for professionals) include financial depreciation of the vehicle, insurance, road taxes, maintenance and repairs, assistance and breakdown assistance, summer and winter tyres, a replacement vehicle and administrative management.
The monthly rental fee includes all services related to the use of the vehicle.
These offers are valid until 31 March 2022 inclusive.
Further information is available at https://www.aldautomotive.lu/leasing/autofestival-2022.